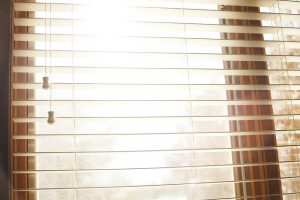 Pleated shades for your RV windows will give your van an elegant and homey look. It can also filter some sunlight during the day and offer you better privacy. It's important to know how to measure the dimensions of your RV windows accurately, as a wrong measurement could make your shades look too small or too big.
Use a steel tape measure to ensure accuracy. Measure both the inside mount and the outside mount. It's important to measure all your windows even when they seem to have the same size.

Consider the overlapping measurement for both length and width for the outside mount. This guarantees the entire window is covered.

There will be necessary deductions for the inner mount, such thing is for clearance. Ask the help of your pleated shades supplier on how to adjust the measurements.

Lastly, i

f you have to measure the windows again to make sure, do so.