Special Project Windows –
SERIES 1400 / 1500
For Use In:
Industrial Equipment
Mass Transit
Specialty Vehicles
Van Conversions
The window application specialists and craftsmen at Peninsula Glass take great pride in our well-deserved reputation for solving even the most difficult requests for window design and fabrication. While it is not literally true that we can fill "any hole", we have solved scores of the requests that began with "I know you probably can't do this but …".
The Series 1400 & 1500 windows have great installation flexibility and are often specified for difficult to fit applications. The Series 1500 has a unique center flange that provides significant manufacturing flexibility, while the Series 1400 is completely flangeless allowing a flush appearance that is extremely beneficial for a variety of applications.
Peninsula Glass views each customer's requirements with a wealth of experience, a reputation for innovation and an unparalleled level of quality. Peninsula's team is dedicated to providing the highest quality and value for our customers.

Specifications:
Shapes: Rectangle, Parallelogram, Single Slope, T-Sliders, and others
Mounting: Trim Ring Option
Wall Thickness: 1/4″ to 2″
Radius: 2-1/2″, 3-0″, 3-1/2″, 4-1/2″, 7-1/2″ or mitered corners available
Frame Depth: 1-1/2″
Glass: 1/4″ tempered glass
Glass Tint: Clear, Light Green, Bronze, Light Grey, Dark Grey, Mirrored Bronze, Opaque
Frame: Anodized Clear (Silver) or a selection of powder coat colors.
Standard Amenities: Sliding removable screen
---
Specification Sheet Printable Version
Installation Guide Printable Version
---
---
Special Project Windows – Series 1400 / 1500
Anodized Clear Frame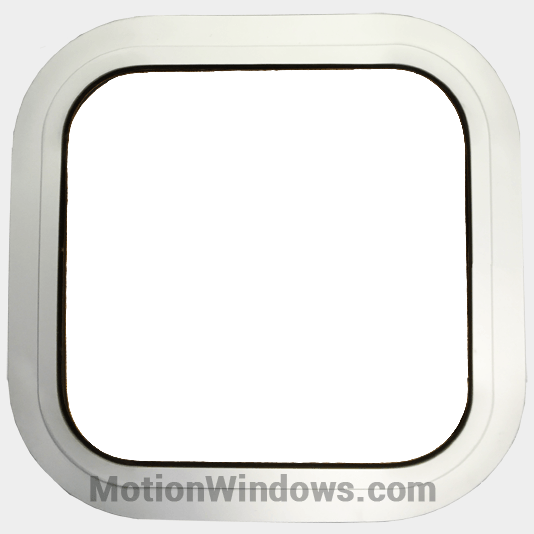 Black Powder Coat Frame
(Deep Textured Black w/ Matt Finish)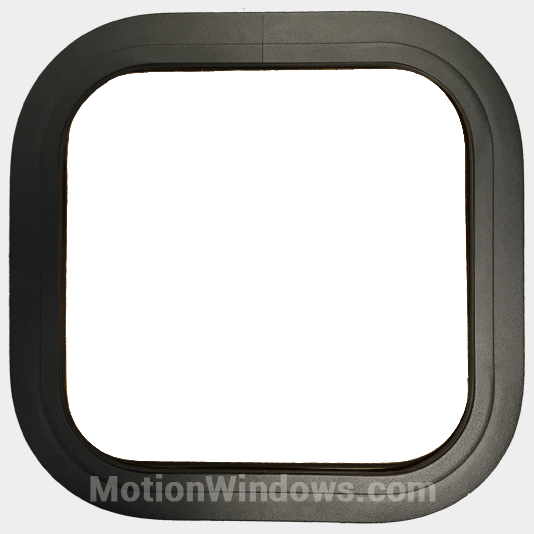 White Powder Coat Frame
(Smooth Texture w/ Semi-Gloss Finish)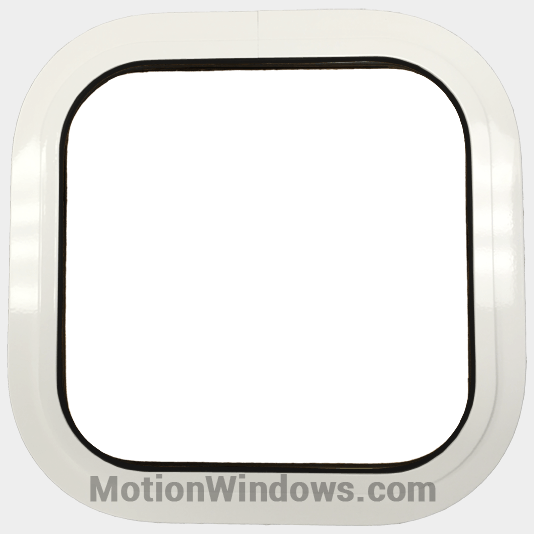 Light Gray Powder Coat Frame
(Smooth Texture w/ Semi-Gloss Finish)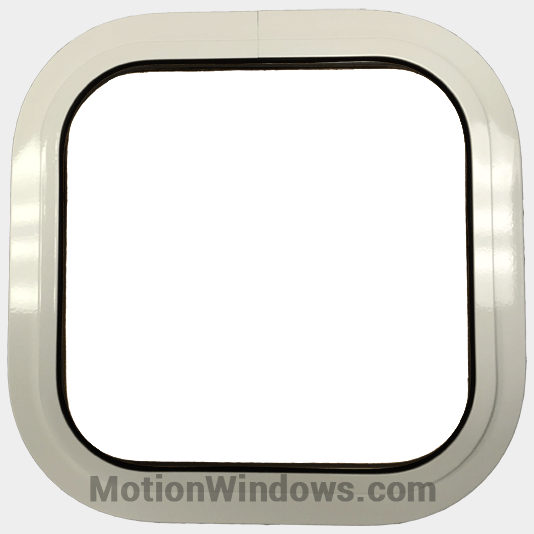 Almond Powder Coat Frame
(Smooth Texture w/ Semi-Gloss Finish)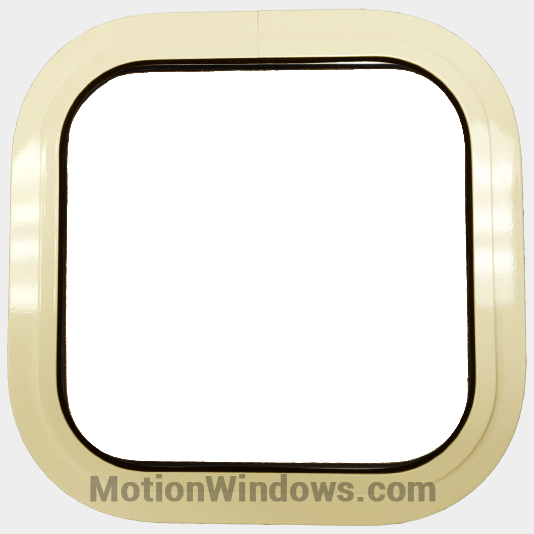 Clear Tint Glass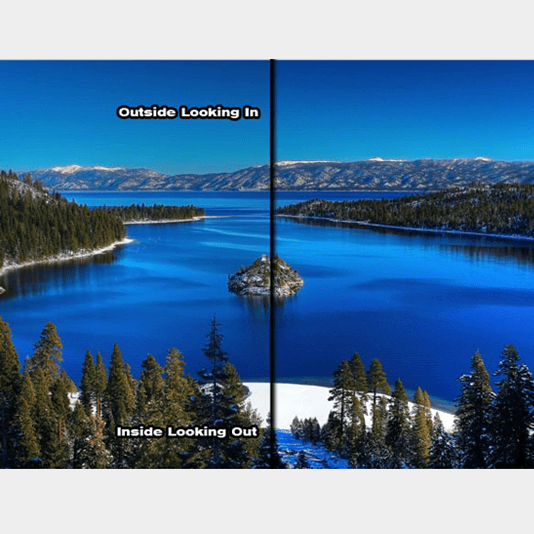 Light Green (Solex) Tint Glass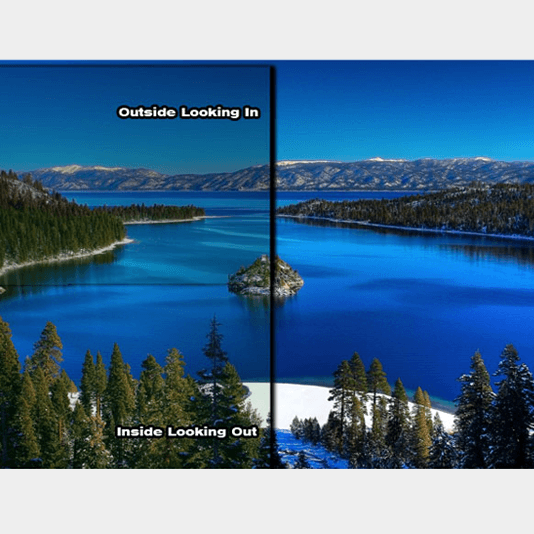 Bronze Tint Glass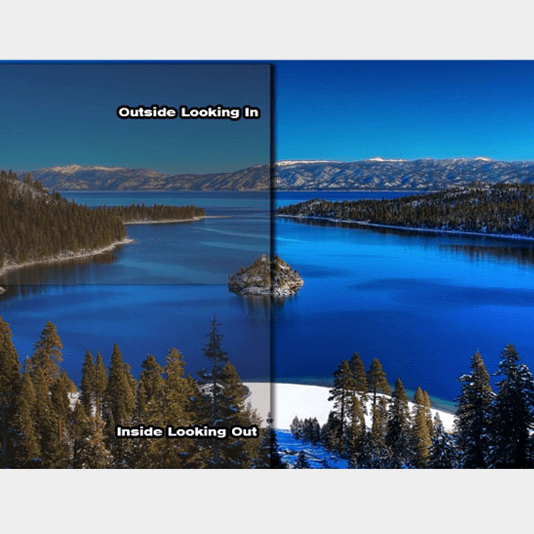 Light Gray Tint Glass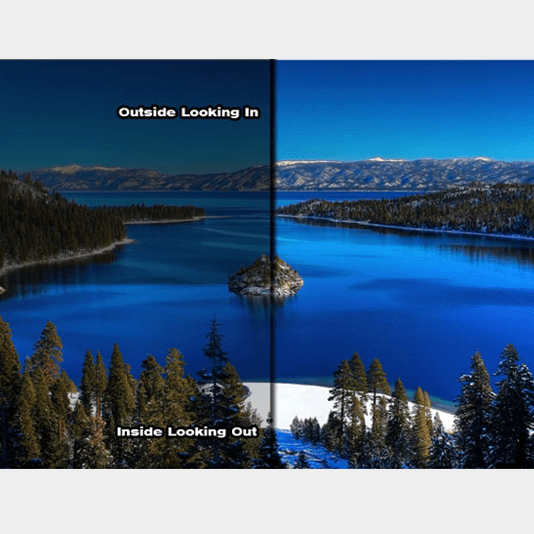 Dark Gray Tint Glass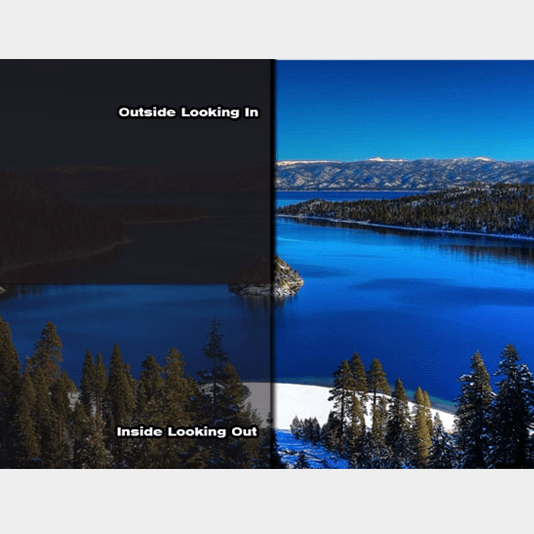 Solar Cool Bronze Tint Glass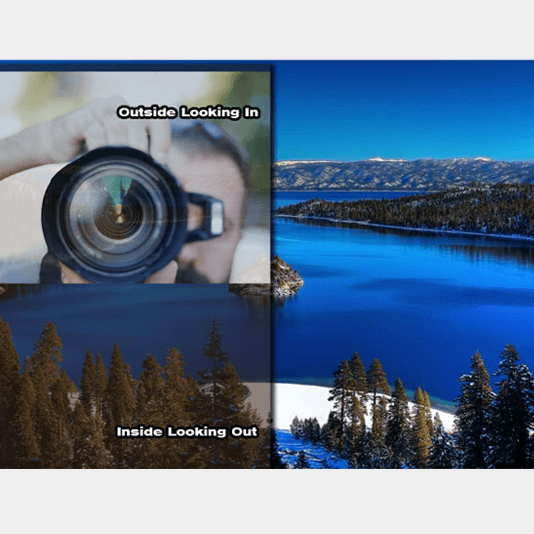 Satin Etch Tint Glass