INDUSTRIAL / COMMERCIAL VEHICLES
Trailer Window & Truck Window Replacement
Peninsula Glass has produced top quality windows for industrial equipment for over 25 years. Many of the leading heavy equipment manufacturers across the country choose Motion Windows products for their overall durability and performance. Whether you need lightweight windows or heavy-duty windows designed to endure the most severe conditions, our craftsmen can build those trailer window and truck window replacement for you.
Many choices including glass tint, frame style and shape are options that help you custom build a vehicle window replacement just right for your application. Glass tints range from clear, solex (green), solar bronze, solar gray, solar cool bronze (mirror finish) and dark gray. We also manufacture virtually any shape including rectangles, single slopes, parallelograms, and trapezoids.
Other choices include direction of slide, glass thickness, and the method of mounting.
For use in:
Industrial Equipment (truck, tractor cab, etc.)
Agricultural Equipment (horse trailer, tractor trailer, cargo trailer, etc.)
Heavy-Duty Applications
Off-Highway Vehicles
Pontoon Boats
Many Others…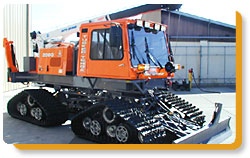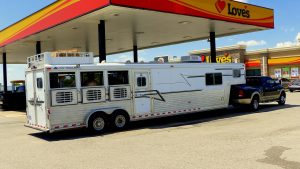 Key Benefits:
Anodized Aluminum Frames
Manageable Lead Times
No Leaking or Rattling
Proven Reliability
For RV windows items.
Check The Specs:
Series 900 (H-Type Rubber Gasket Installation)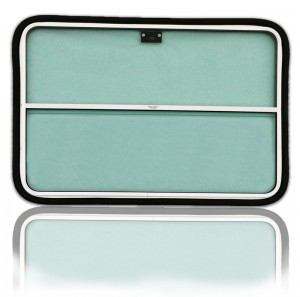 Series 1100 (Exterior Flange or Interior Trim Installation)