STANDARD DUTY FIXED WINDOW – SERIES 1150
For Use In:
Jet Boats
Houseboats
Yachts
Coastal Cruisers
The Series 1150 are standard duty fixed windows. These frames can be bent with a 2-1/2" or 3-0" radius corner to virtually any size or shape. We also manufacture welded mitered corners to any dimensions you require. Your walls must be flat to accept installation as these frames will not adapt to curved surfaces. Corner radii and flatness should be checked before continuing on with quotation. If you do not have the correct radii, you will have to be able to modify your rough cut openings to suit.
All of our frame extrusions start from a marine-grade 6063 anodized aluminum alloy and can be upgraded to one of four select powder coat colors for a durable weather resistant dual coated finish.
Our standard duty fixed marine windows are glazed with 1/4″ (6mm) solid tempered safety glass. For a price upgrade, we also offer 1/4″ (6mm) laminated glass or abrasion resistant polycarbonate (Lexan) glazing. Our unique approach to fixed window fabrication allows for glass replacement without ever uninstalling the frame which makes repairs on-site quicker and easier than ever before.
Installation is quick and easy. You simply push the window into the rough opening and fasten the interior clamp ring to the inside of the window frame for a water-tight exterior and factory finished interior. For boats where this installation type may present problems, we can also eliminate the interior trim ring and drill and countersink holes in the exterior flange for easier exterior fastened installation.

Specifications:
Shapes: Rectangle, Parallelogram, Single Slope, and others
Mounting: Trim Ring
Wall Thickness: 1/8″ to 2″
Radius: 2-1/2″, 3-0″ or mitered corners available
Frame Depth: 3/4″
Glass: 1/4″ tempered glass
Glass Tint: Clear, Light Green, Bronze, Light Grey, Dark Grey, Mirrored Bronze, Opaque
Frame: Anodized Clear (Silver), or a selection of powder coat colors.
Standard Amenities: Sliding removable screen
---
---
---
---
Standard Duty Fixed Window- Series 1150
Anodized Clear Frame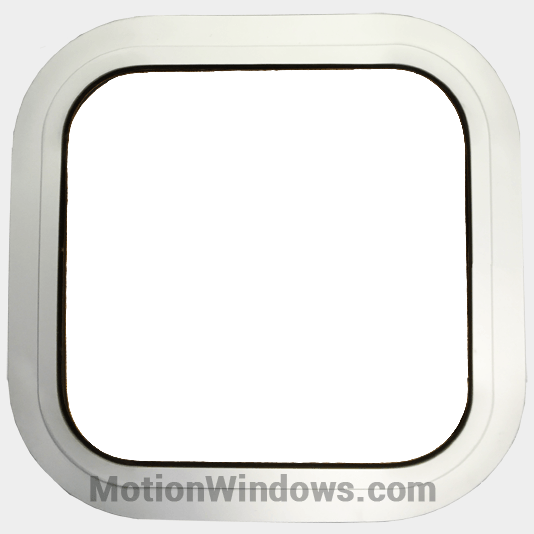 Black Powder Coat Frame
(Deep Textured Black w/ Matt Finish)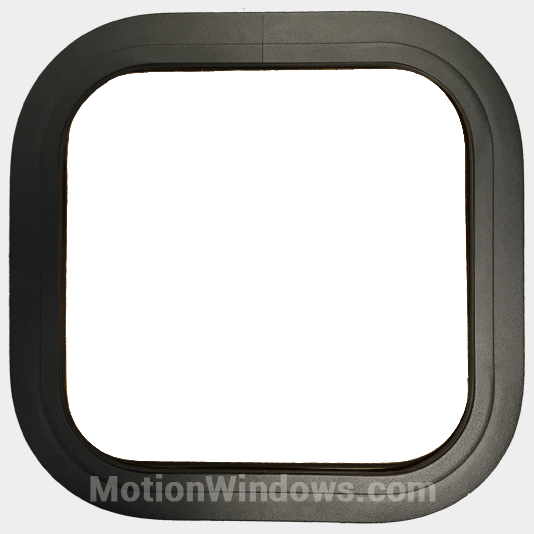 White Powder Coat Frame
(Smooth Texture w/ Semi-Gloss Finish)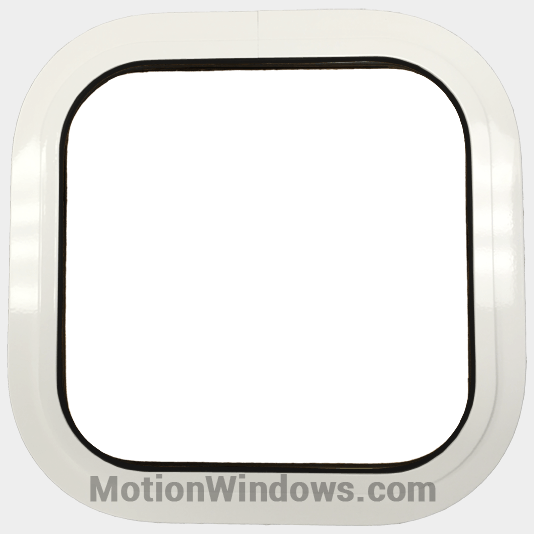 Light Gray Powder Coat Frame
(Smooth Texture w/ Semi-Gloss Finish)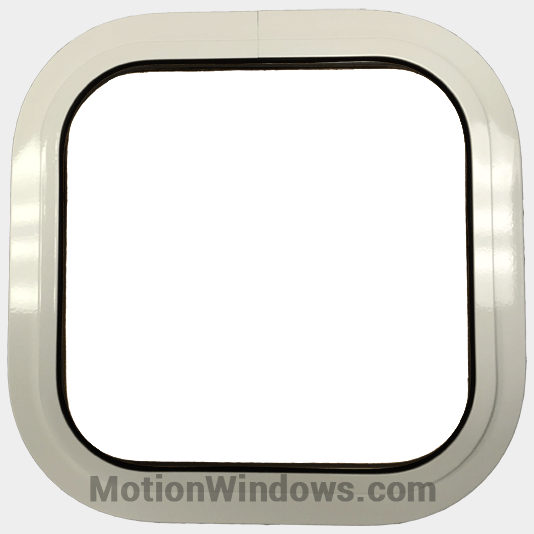 Almond Powder Coat Frame
(Smooth Texture w/ Semi-Gloss Finish)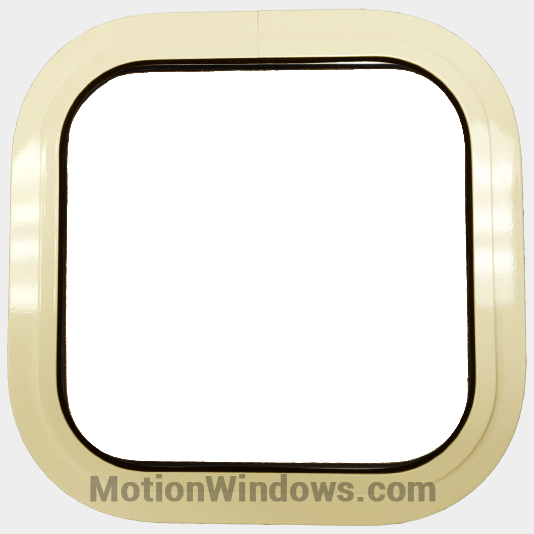 Clear Tint Glass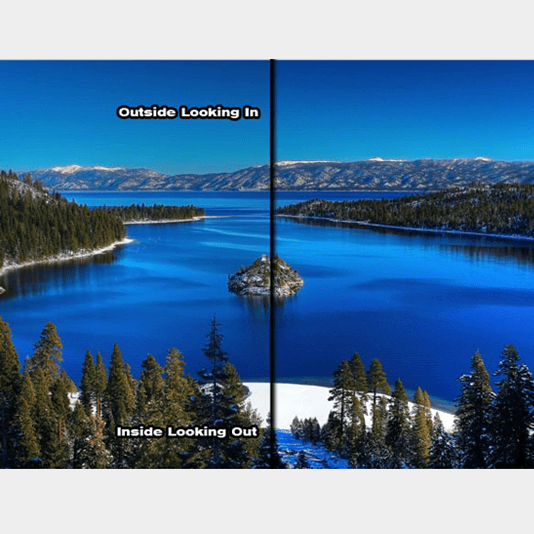 Light Green (Solex) Tint Glass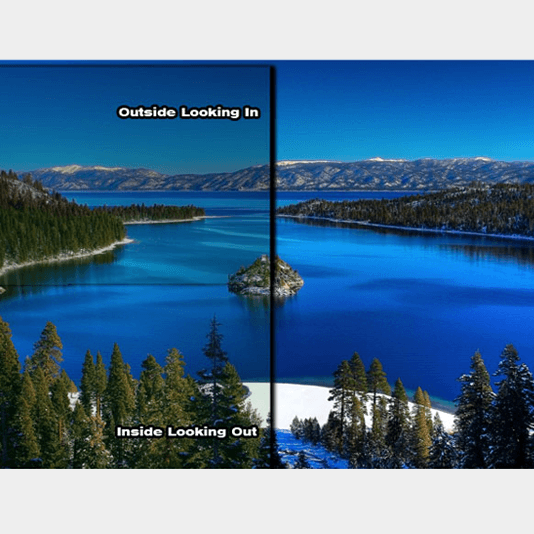 Bronze Tint Glass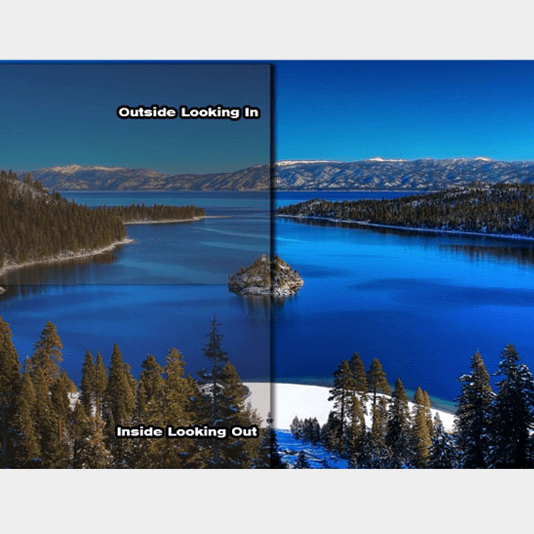 Light Gray Tint Glass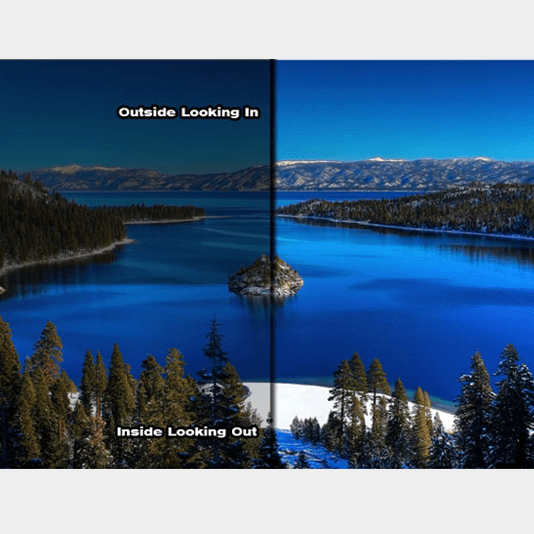 Dark Gray Tint Glass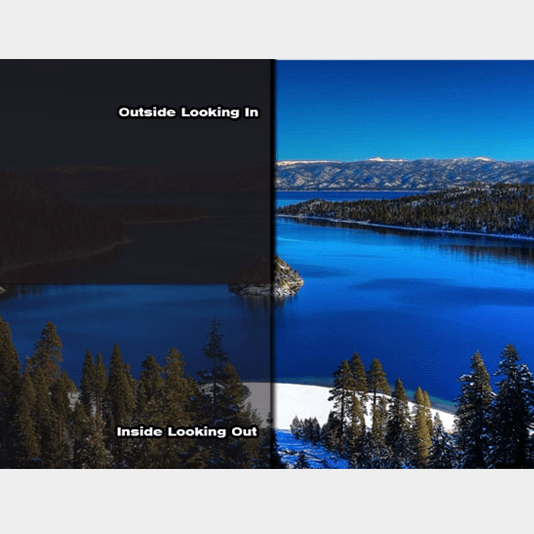 Solar Cool Bronze Tint Glass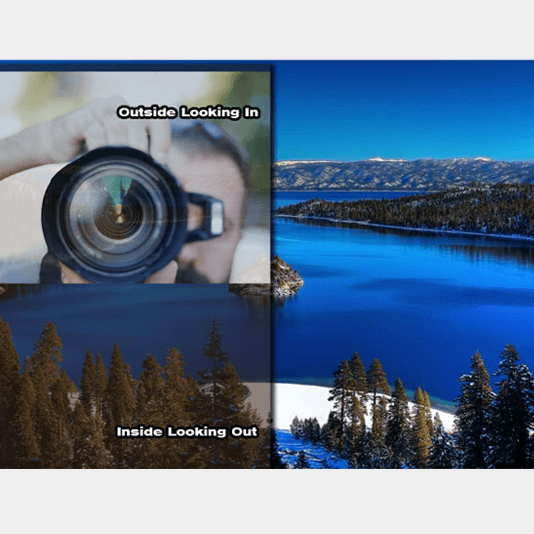 Satin Etch Tint Glass