Lead Time Notice
As with most of our industry, we expect lead times to remain very unpredictable and, on average months longer in 2021 than what we have come to expect as "normal." Several factors, including significant metal and glass delays, increased market demand, soaring price increases and COVID-19 industry recoil are all contributing to an unpredictable and volatile market.
Being an on-time supplier over the decades is something we have always taken great pride in. As part of our effort to keep our shipping dates as accurate as possible, we have frozen all expedite requests to focus our energy on meeting our commitments. Lead times for our van conversion windows will be kept real-time in our online store before checkout. We appreciate your patience and partnership as we navigate our way back to normalcy.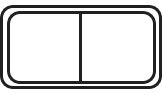 Build your WINDOW for Quote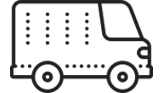 Van Windows Sprinter – Ram ProMaster – Ford Transit
Proven Quality and Craftsmanship
Peninsula Glass is a fully integrated manufacturer. Our facility includes a unique glass tempering furnace, an extensive array of glass processing equipment, insulated unit production, extrusion bending and forming machines, and the best craftsmen in the business.
Clients Trust In Us
I just wanted to say thank you for such a well made easy to install product. Your tutorial video is amazing the the step by step directions makes a novice feel like a professional. I installed your window on a Promaster 1500 and the entire process, from unboxing till finish, took only an hour and a half. I know that is probably a horrible time for the pros, but I'm proud of it…lol. I will highly recommend your product.
Joe S.
Monroe, NY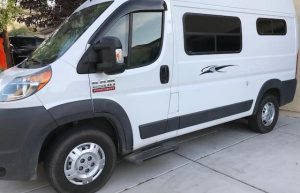 I'm super stoked to get these bad boys installed. I ordered a different rv window on amazon to compare to yours and the quality difference was night and day- so much so I had to leave a review recommending your windows. Your team puts out an excellent product I can't wait to have them all in on my van. Cheers!
Russ P.
Merced, CA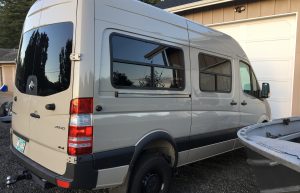 I finally installed them and love them! These windows, although take a little extra time to line up, look so much better than the all glass look. They are heavy duty, clamp in well and look great on a 4wd and don't have the Holiday Inn shuttle bus look. Thanks for the easy to follow videos and all the parts needed for the installation.
Tom H.
Pleasant Hill, OR