Lead Time Notice
Due to the effects of the COVID-19 pandemic and higher industry demand than average, we are expecting much longer manufacturing lead times for 2021. We also have a freeze on all expedite requests, making it currently impossible to offer any exceptions for quicker service.
Most of our components' suppliers are also affected, causing component shortages up and down the supply chain. We are still working closely with our own suppliers to get the components delivered in a timely manner. New lead time for all requests regardless of quantity or style will be updated accordingly. The lead time listed in our van web store, quick quote tool and comprehensive quotations are all real -time accurate.
We apologize for any inconvenience caused and hope for your kind understanding.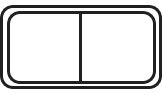 Build your WINDOW for Quote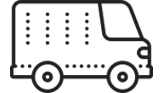 Van Windows Sprinter – Ram ProMaster – Ford Transit
Proven Quality and Craftsmanship
Peninsula Glass is a fully integrated manufacturer. Our facility includes a unique glass tempering furnace, an extensive array of glass processing equipment, insulated unit production, extrusion bending and forming machines, and the best craftsmen in the business.
Clients Trust In Us
I just wanted to say thank you for such a well made easy to install product. Your tutorial video is amazing the the step by step directions makes a novice feel like a professional. I installed your window on a Promaster 1500 and the entire process, from unboxing till finish, took only an hour and a half. I know that is probably a horrible time for the pros, but I'm proud of it…lol. I will highly recommend your product.
Joe S.
Monroe, NY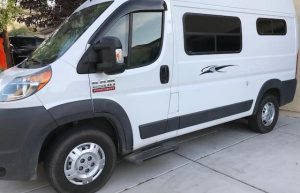 I'm super stoked to get these bad boys installed. I ordered a different rv window on amazon to compare to yours and the quality difference was night and day- so much so I had to leave a review recommending your windows. Your team puts out an excellent product I can't wait to have them all in on my van. Cheers!
Russ P.
Merced, CA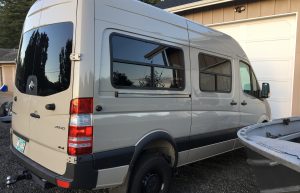 I finally installed them and love them! These windows, although take a little extra time to line up, look so much better than the all glass look. They are heavy duty, clamp in well and look great on a 4wd and don't have the Holiday Inn shuttle bus look. Thanks for the easy to follow videos and all the parts needed for the installation.
Tom H.
Pleasant Hill, OR