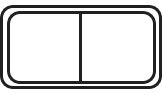 Motion Windows Build Your Window Now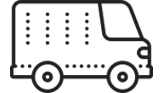 Van Windows Sprinter – Ram ProMaster – Ford Transit
Proven Quality and Craftsmanship
Peninsula Glass is a fully integrated manufacturer. Our facility includes state of the art tools, including a water jet and automatic cutting table, two glass tempering furnaces, several aluminum-profile bending machines, as well as a team of the most talented window fabrication people in the country.
Clients Trust In Us
I just wanted to say thank you for such a well-made easy to install product. Your tutorial video is amazing, the step-by-step directions makes a novice feel like a professional. I installed your window on a Promaster 1500 and the entire process, from unboxing till finish, took only an hour and a half. I know that is probably a horrible time for the pros, but I'm proud of it… lol. I will highly recommend your product.
Joe S.
Monroe, NY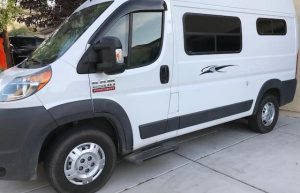 I'm super stoked to get these bad boys installed. I ordered a different RV window on amazon to compare to yours and the quality difference was night and day- so much so I had to leave a review recommending your windows. Your team puts out an excellent product, I can't wait to have them all in my van. Cheers!
Russ P.
Merced, CA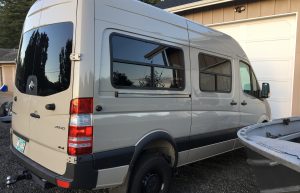 I finally installed them and love them! These windows, although take a little extra time to line up, look so much better than all glass looks. They are heavy duty, clamp in well and look great on a 4wd and don't have the Holiday Inn shuttle bus look. Thanks for the easy-to-follow videos and all the parts needed for the installation.
Tom H.
Pleasant Hill, OR