Travel Trailer Windows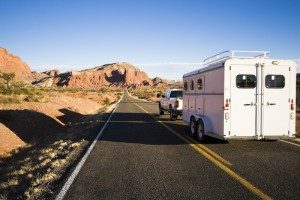 We look forward to enhancing your travel trailer enhancement experience by making sure you are fitted with the very best trailer windows sold on the market. With over 40 years of experience in the industry, our reputation as the leader in quality is unmistakable.
Motion Windows allows you to order the exact shape and size of RV trailer windows that you need, while providing you with multiple options for customizing the kind of look that you want. We offer dual pane, single pane, screens and sliding window options as well as:
Custom Frames – Anodized aluminum frames come in clear (silver) or can be powder coated with black, white, light gray or almond to compliment your trailer.
Custom Tint – Tint options include clear, solex (light green), light grey, bronze, dark grey, or solar cool bronze (mirror reflective coating).
If you are working on van conversion, you can learn more about this here.

We are a family-owned business, so our success is directly tied to your satisfaction. We depend on a little word of mouth advertising from our satisfied customer base to sustain our business model. We don't spend a lot of money on big glossy magazine advertisements. We are very selective on the number of trade shows we attend. We choose to spend our money on product enhancements and our employees. The premise is this: If you have a good product, built by people who care about the process and back it all up with solid customer service – sales will come.
We are excited about the opportunity to add you to our family. Please help us describe you travel trailer windows needs by getting started here, or feel free to call (360) 944-4446.